Request A Gold Plating Quote
Watch Gold Plating Service​
Is your cherished watch losing its shine? Unlock its true potential with our premium watch gold plating service. Our expert artisans specialize in restoring and transforming timepieces into luxurious works of art.
Why Choose Our Watch Gold Plating Service?
At Watch Gold Plating, we take pride in our exceptional watch restoration services. When you choose us for watch gold plating, you can expect the following:
Impeccable Craftsmanship
Our skilled artisans employ meticulous techniques to ensure a flawless gold plating finish that will impress even the most discerning eye.
Customized Gold Plating
You can personalize your watch with a bespoke gold plating design. From rose gold to yellow gold, we offer a range of options to suit your style and preferences.
Revitalized Appearance
Through our watch gold plating process, your timepiece will regain its luster, enhancing its overall aesthetics and making a bold statement.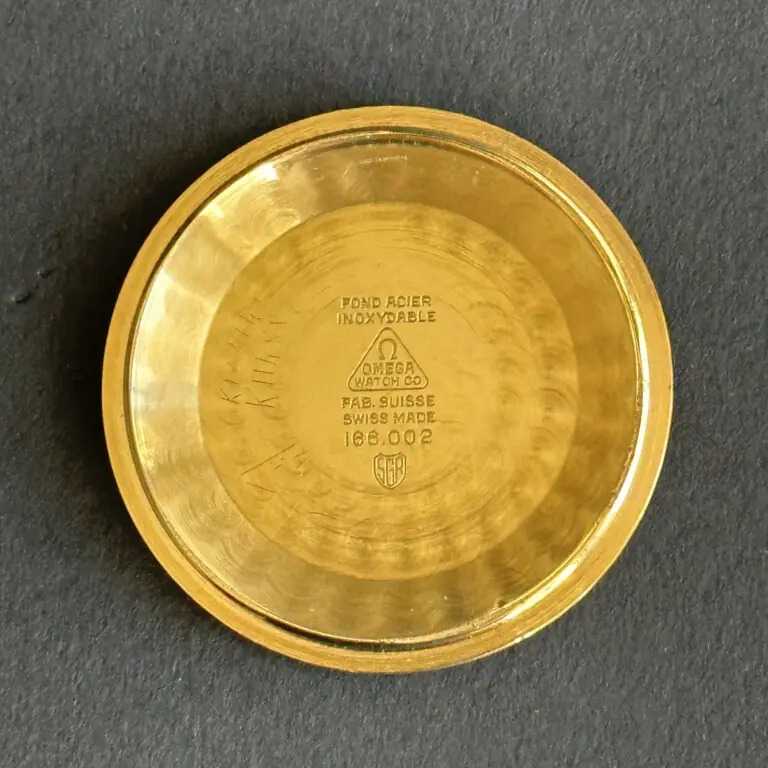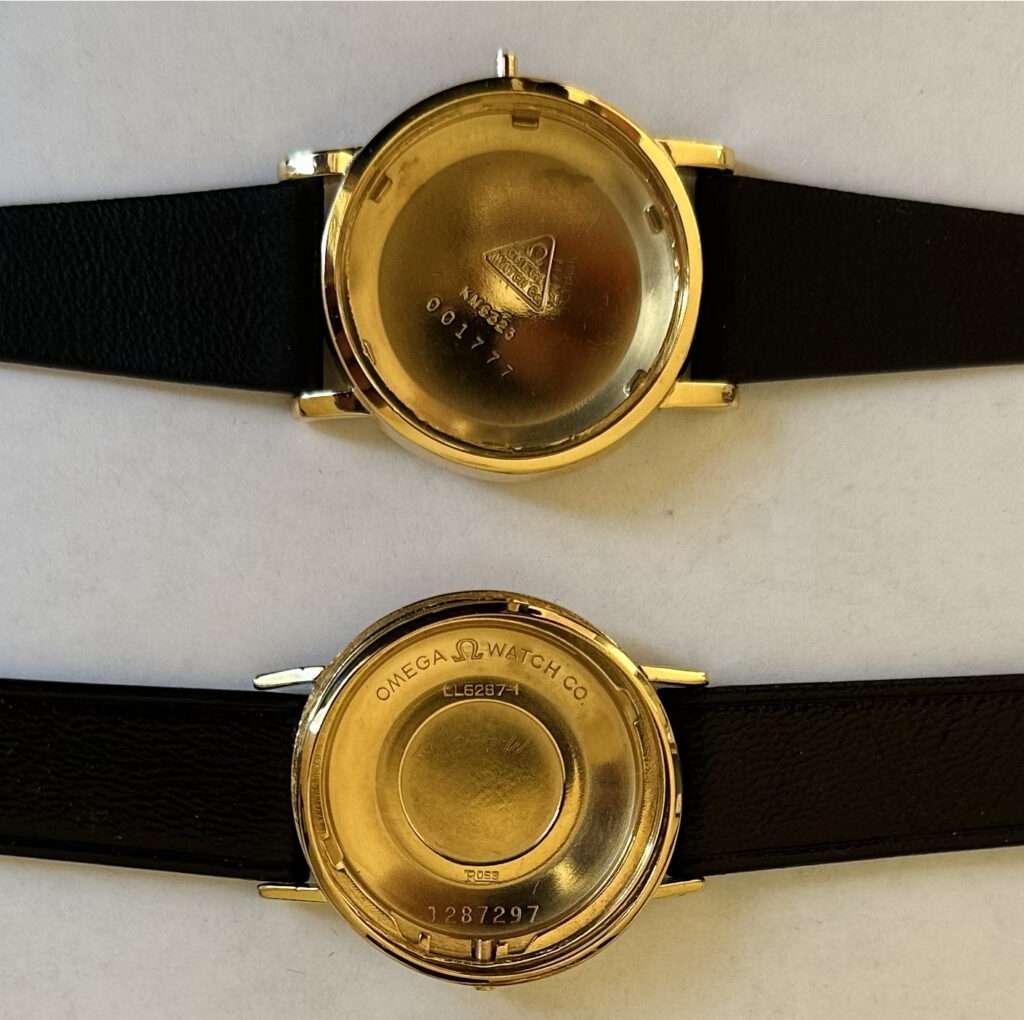 Transform Your Watch with Watch Gold Plating Service
Impeccable Craftsmanship for Lasting Beauty
Our expert watch gold plating service ensures that every detail of your timepiece is handled with utmost care. Our craftsmen deeply understand the intricate art of gold plating, providing a durable and long-lasting finish.
Unleash Your Style with Customized Gold Plating
Make your watch a reflection of your style. Our customizable gold plating options allow you to choose the perfect hue and finish, adding a touch of elegance and sophistication to your timepiece.
Revitalize Your Watch's Appearance with Precision
Over time, watches can lose their luster and show signs of wear. Our watch gold plating process not only restores the beauty of your watch but also addresses scratches, tarnish, and fading, rejuvenating it to its former glory.
Professionalism Backed by Experience
With years of experience in the industry, our team of experts has honed their skills to perfection. We understand the nuances of watch restoration and provide meticulous attention to detail, ensuring exceptional results every time.
Exceeding Your Expectations with Exceptional Results
We are committed to surpassing your expectations. Our dedication to excellence drives us to deliver unparalleled watch gold plating services, leaving you with a timepiece that radiates beauty and prestige.
Uncompromising Quality Assurance
Your satisfaction is our top priority. We uphold stringent quality control measures throughout the watch gold plating process, using only premium materials and techniques to ensure the highest standard of craftsmanship.